Growth & Monetization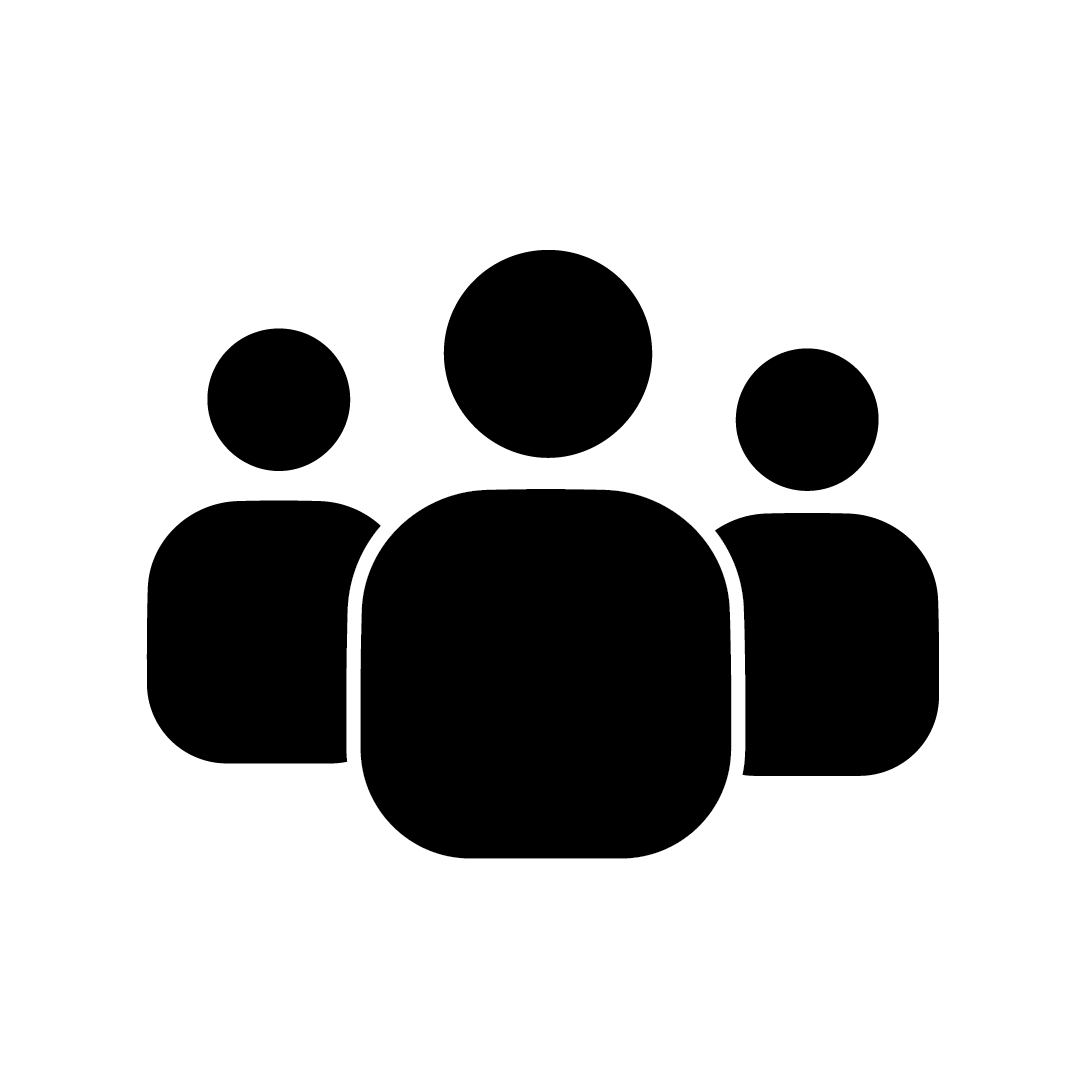 Social Growth
Phosphenes takes pride in providing authentic and organic social growth that is the best in the industry. Grow your audience through our blended growth strategies that include targeted, niche-specific followers.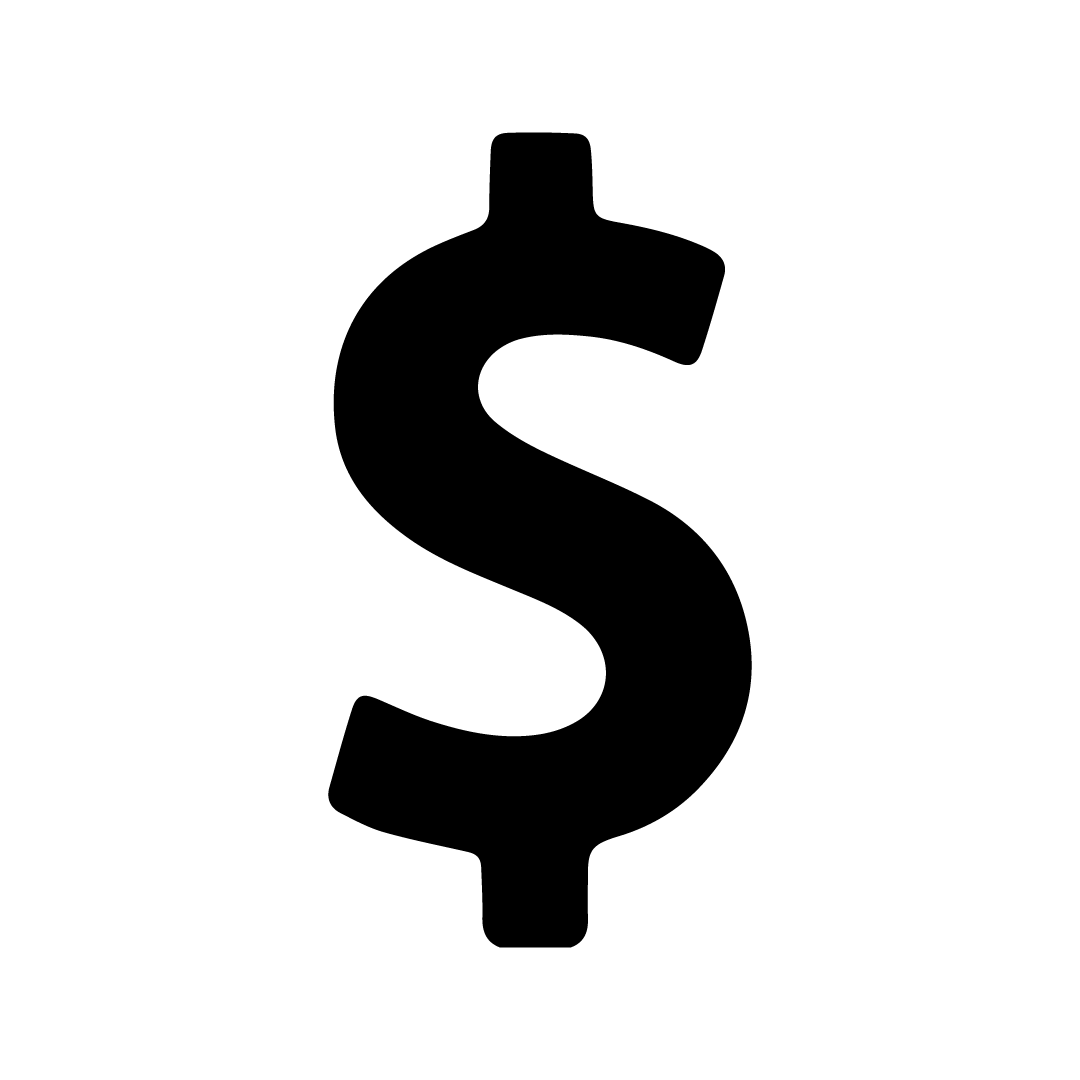 Monetization
Whether you are an established creator looking to monetize or a seasoned business executive just getting started on social media, we can help. Get paid to grow your audience by following our blueprint for monetization that has generated millions of dollars in revenue for our clients.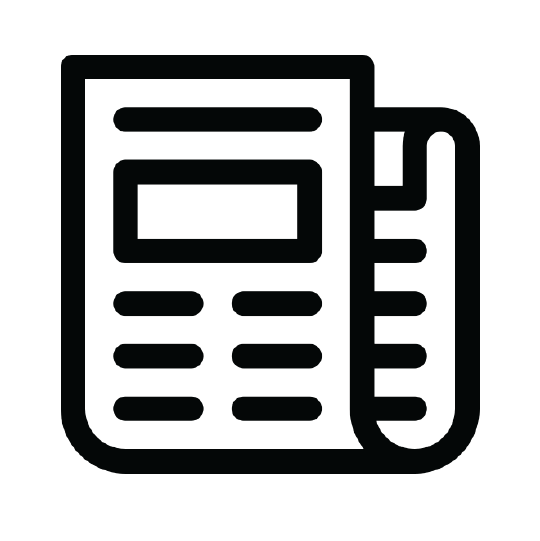 Press
Stand out from the competition by getting featured in the world's most recognized digital publications and media outlets. From local TV to nationwide press tours, the possibilities are endless.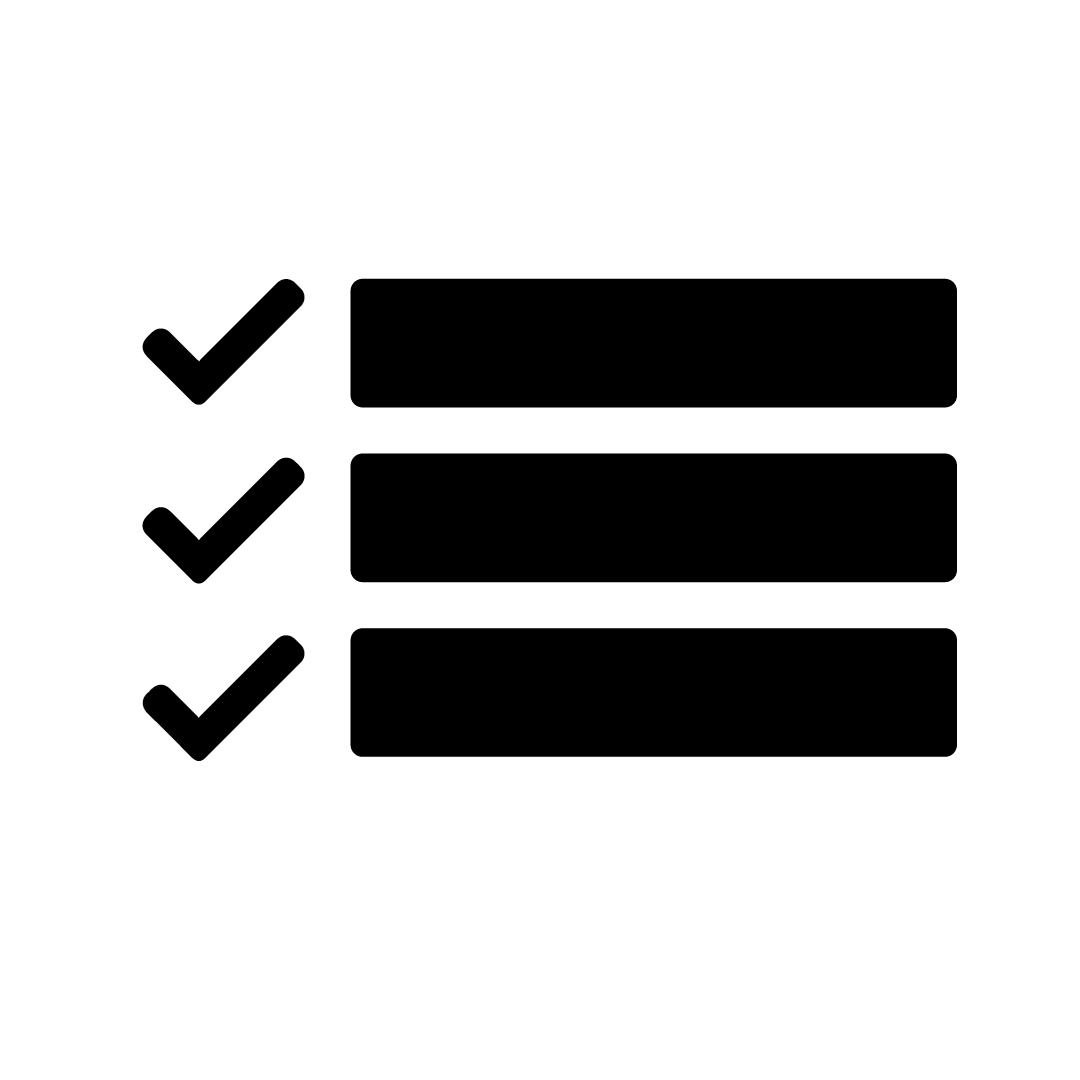 Management
Building a personal brand can be overwhelming. We can bring reliability and consistency to your social presence so you can focus on what you do best.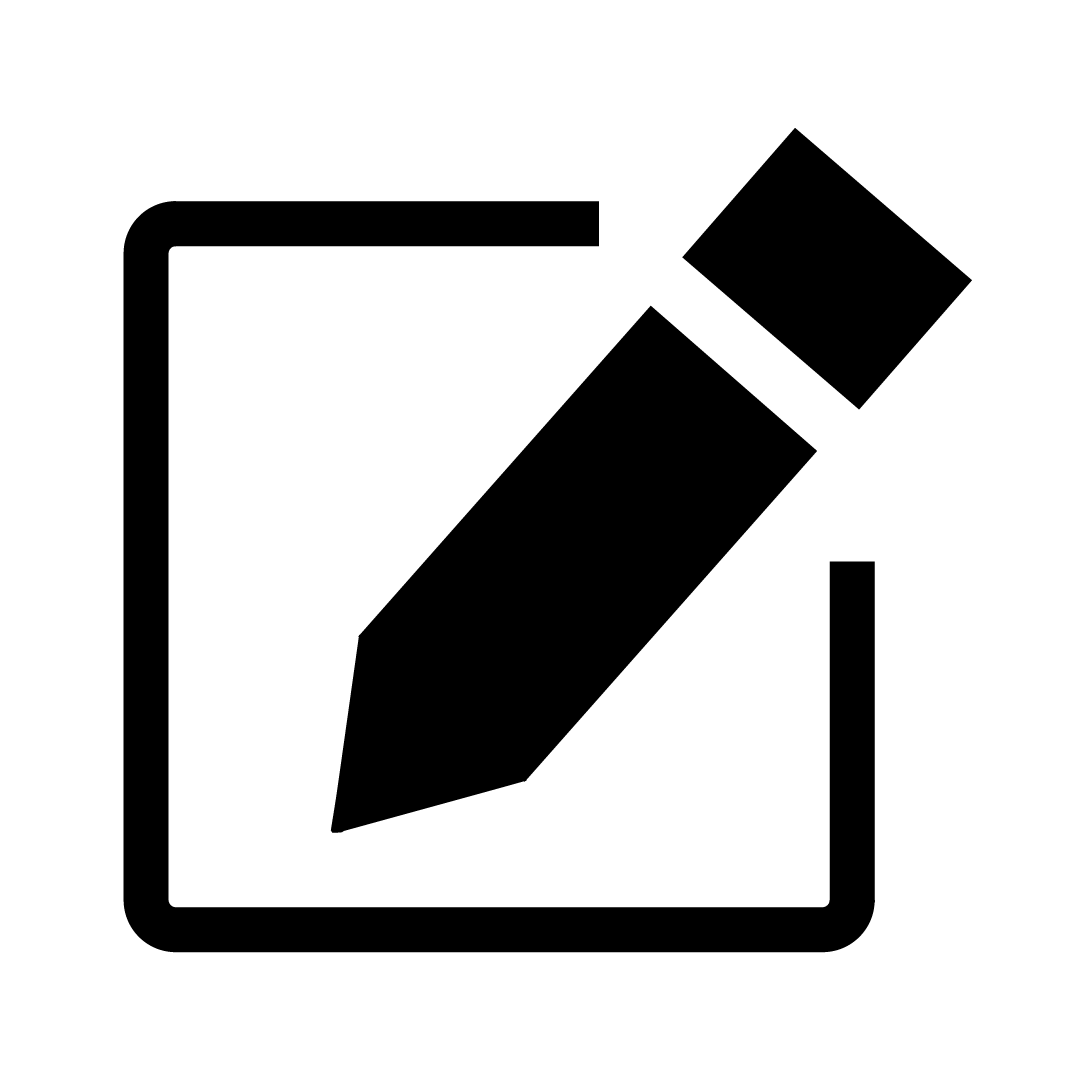 Content
Create an engaged audience through intentional content. Our data-driven content strategy will help you to stand out from the crowd and rapidly build trust with your audience.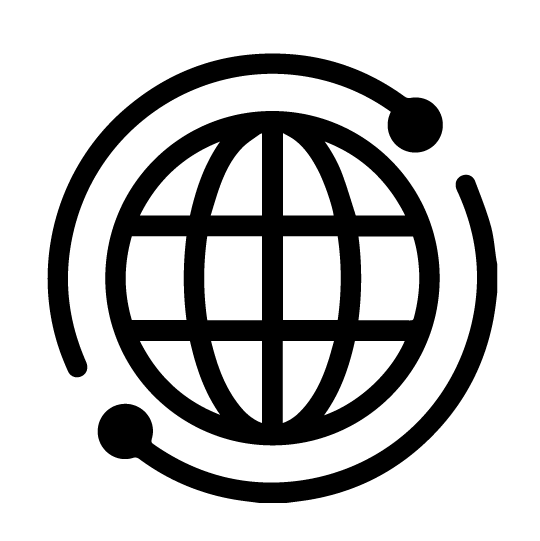 Websites
Boost your credibility with award winning design and a website that represents you and your brand. With Phosphenes you won't have to leave your reputation up to guesswork.