Marketing Done Differently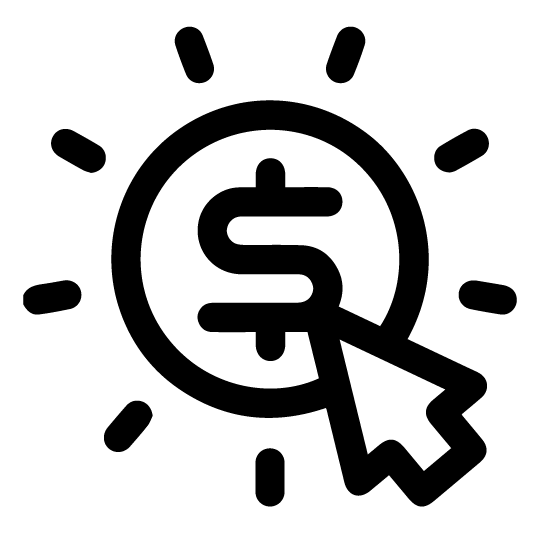 Paid Media
We know that effective advertising is about more than just beautiful design. Our compelling copywriting, split-testing, and years of experience will ensure that you get the most out of your ad budget.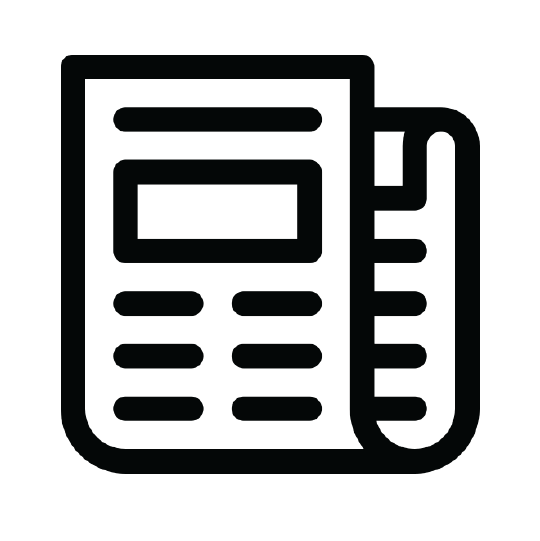 Press
From niche to nationwide, take over the front page of any search engine with our omnipresent approach to PR.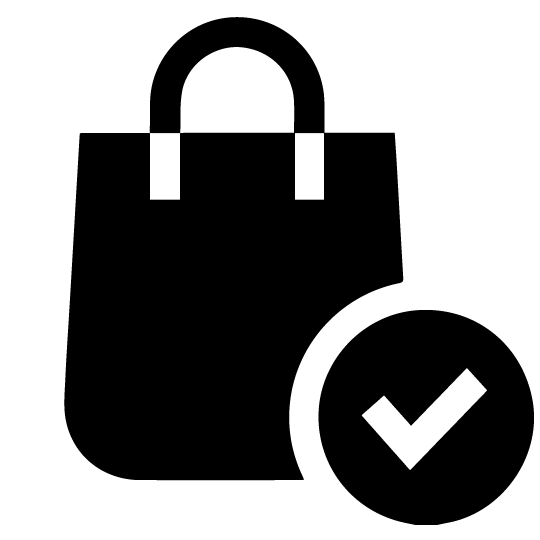 Ecommerce
With the number of dropshipping stores increasing every day, it takes a powerful brand to cut through the noise. In a world where people buy from who they know, we can put you on the map front and center.
Strategy
Get ahead of the competition by simply having a better plan. Our team will help identify the most effective strategy for the growth of your brand.
Influencers
Our direct relationships with thousands of creators across all interest verticals allow your brand can be seen in a way it never has been before. Overwhelm your competition by saturating your target market in moments
Creative
From a simple logo or website, to complete brand overhauls, our award winning design team can take your brand to new heights.